Bio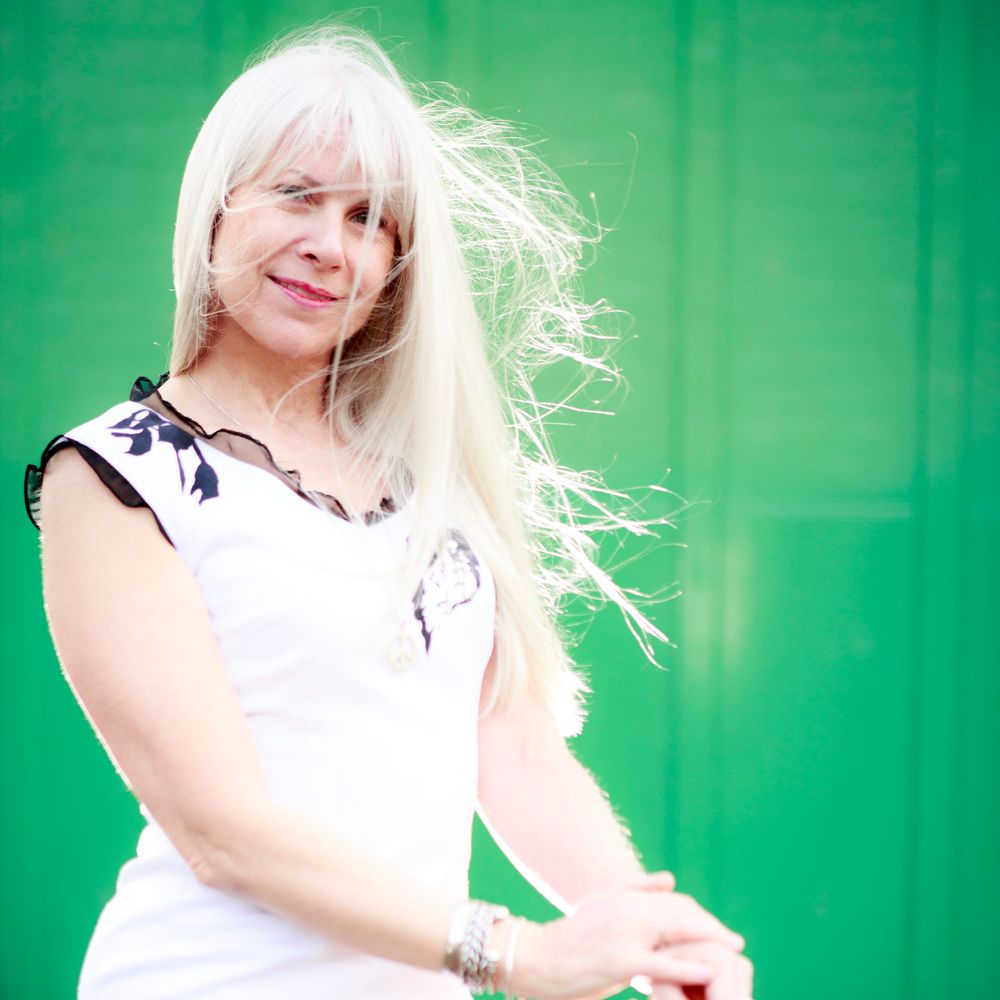 Kathryn Grimm is a triple threat award-winning songwriter, vocalist and musician with an impressive track record.  Escaping her home town after a jaunt at the U of W for California was "the best idea I ever had".  In L.A. Kathryn was able to blossom working with such talents as Jeff Buckley, Bo Diddley and Michael Bolton. "Los Angeles was definitely the land of opportunity. Meeting my musical (s)heros such as Joni Mitchell, Bonnie Raitt and Quincy Jones kept me inspired and focused".
Her talents as a songwriter earned her several awards, academic scholarships and an honorable mention by the Grammy Association.  Her desire to study music led her to Cal State Los Angeles where she received a BA in Jazz Studies and an MA in Commercial Music. Over time Kathryn discovered her knack for teaching and opened a studio in Laurel Canyon where she taught voice, guitar, bass and songwriting to budding musicians and actors, something she says she was "born to do".    
In 2014 Kathryn relocated to the NW to Portland Oregon a place where she has continued to grow as a performer and a writer. Her psychedelic band "Hippie Love Slave" was quickly born then "The Jazz Rockets", "The Blues Tools" and her duo with Portland's Blues Legend Sonny Hess, "The Strumbroads" soon followed.  "Studying and teaching helped me appreciate all styles of music so having my many groups allows me the opportunity to play everything I love".  Her influences are vast - Patsy Cline, Cecelia Bartoli, John Coltrane, Paul Rogers, Chaka Kahn, Hendrix, Nancy Wilson, Eric Gales and Eva Cassidy is a very abbreviated list of who she has drawn inspiration from.